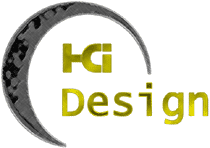 Software:

Android

Windows


Forever Connected


Screenshot


Download


Purchase


Deluxe Version


Support + FAQ


Manual
Other Information:

About HCI Design

Site Map
Forever Connected

Version 2.6

Platforms: Win 95 & 98

License : Open Source

Size: 78K (download)
Forever Connected Deluxe

The deluxe version of Forever Connected offers full scheduling abilities in addition to all the features of the standard version. The screen shot at left should give you a good idea of what scheduling allows you to do. Here is one example that comes to my mind: connecting your computer during the night so that you can download large files without keeping the phone line busy when you are likely to receive calls. Just set the Connect at and Disconnect at options to late and early, respectively, and leave FC and BPFTP (or some other advanced FTP client) running overnight.
Now that Forever Connected is available as open source, you can download both the deluxe and standard version for free from our website.